About ISB
Listed on the Tokyo Stock Exchange, Prime Market, ISB Corporation is a software engineering solution provider focused on multiple growth sectors including mobile devices, medical devices, automotive, logistics, distribution, public services, finance and security among others in recent years.
Founded

1970
Corporate Headquarters

Tokyo
Headcount

832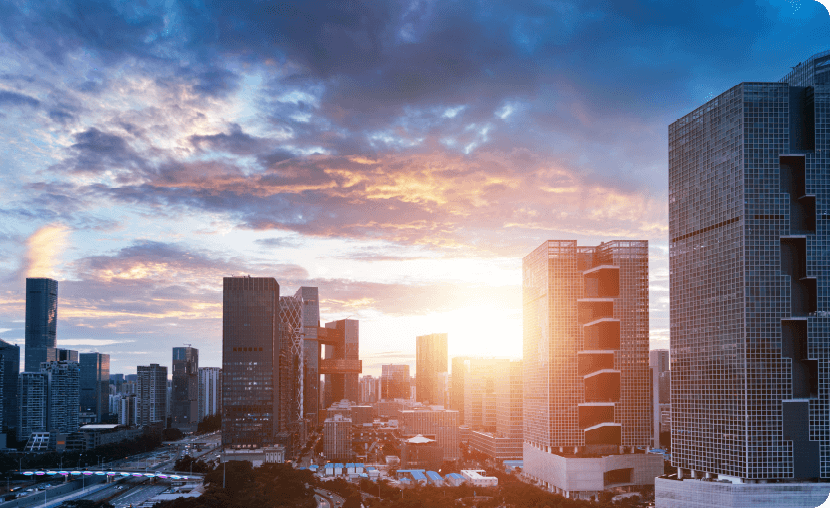 ISB Group
The ISB Group consists of the ten companies.
ISB Corporation
SMC Corporation
ISB Tohoku
Knox Data Corporation
SSS Corporation
Computer House Corporation
ART Japan Co., Ltd.
ART Service Japan Co., Ltd.
TAKES Co., Ltd.
Financial Documents
2022 Financial Results Summary
Net Sales

28,952

million
Gross Profit

6,955

million
SG&A

4,636

million
Operating Profit

2,319

million
Oridinary Profit

2,401

million
Net Profit

1,423

million
2022 Sales by Category

Business and Industrial
Security
Enterprise
Mobility
Mid-term Business Plan 2023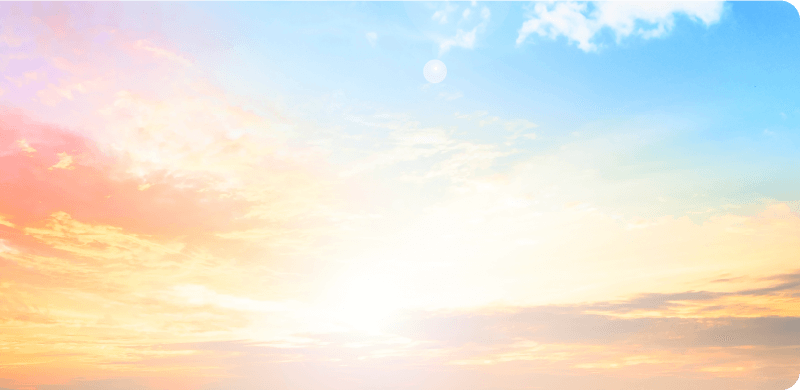 Objective
The ISB Group strives to provide more customers with better solutions as a newly bolstered company group through moving up to the further level and penetrating into a new area.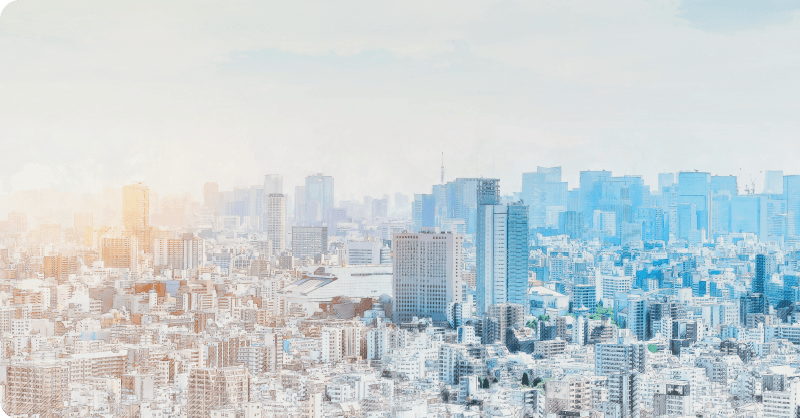 ISB Group's 2023 Sales Goals
Net Sales

30,000

million
Operating Profit

2,400

million
Margin

8%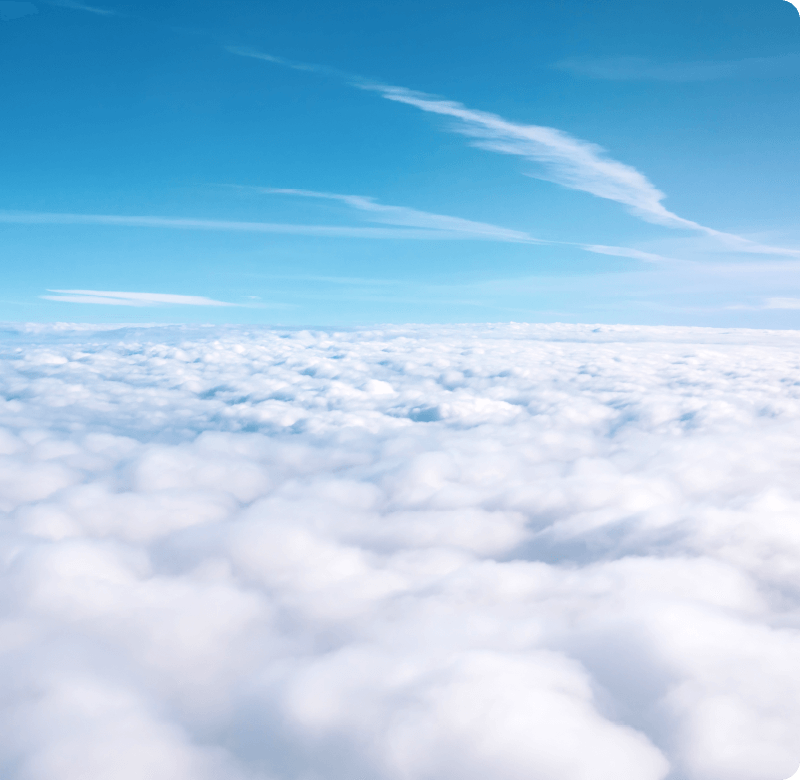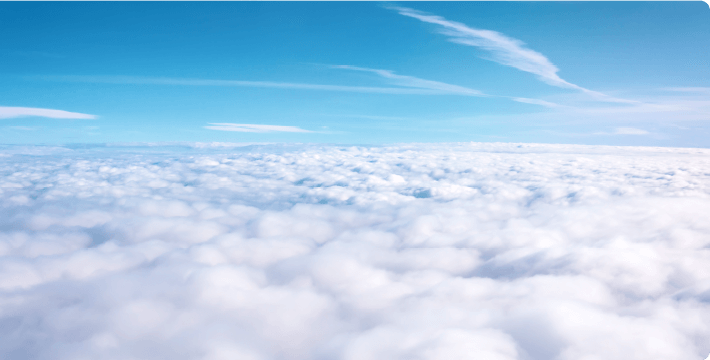 Strategic Focus
Develop new customers and expand
business in growth sectors.

Increase Group sales force effectiveness and technical capability.

Expand into solutions business.

Create a new business model by leveraging Group expertise and extensive experience in software engineering to develop integrated product solutions.

Reinforce Group management.

Build Group synergies for business growth and improve the efficiency of Group management functions.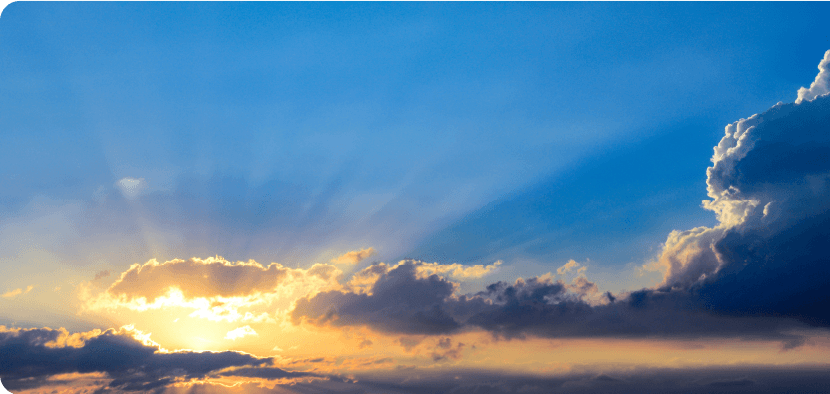 Note
This content includes translation from original Japanese documents and materials for convenience of English readers. In the event of any discrepancy between this content and the Japanese originals, the originals shall prevail. ISB Corporation assumes no responsibility for this translation or for direct, indirect or any other forms of damages arising from the translation.